Core Groups
The BioSC consists of several working groups. Since they are organized at different levels at the BioSC partner institutions, e.g. as chairs, functional units or entire institutes, the term "Core Group" was introduced and is used for all BioSC member groups. Each Core Group is located at one of the four BioSC partner institutions and is assigned to one BioSC research focus. Each member of a Core Group is automatically member of the Bioeconomy Science Center.
more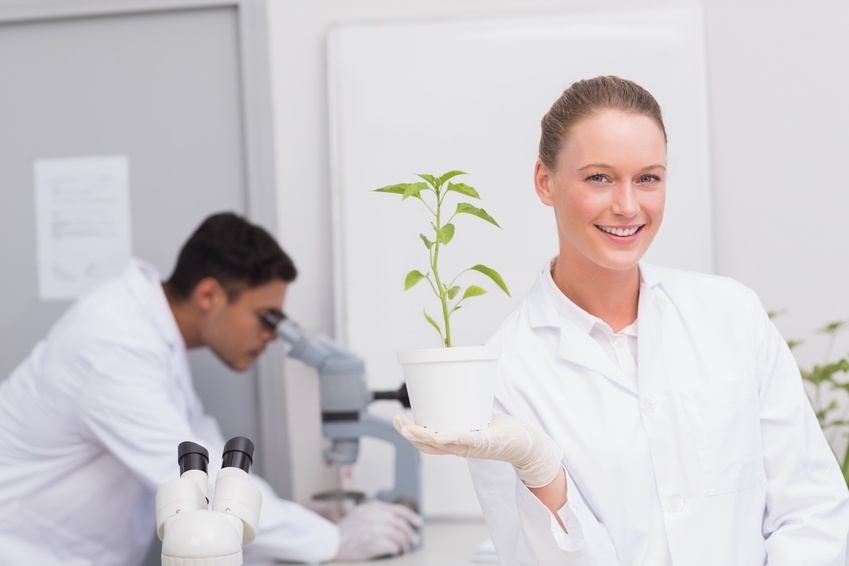 Junior Research Groups

The promotion of junior scientists is an important issue for the BioSC. Therefore, here we particularly introduce junior researchers within the BioSC network and give them the opportunity to present their research activities. Each Junior Research Group is assigned to a Core Group and a BioSC research focus.
more