Summer / Winter Schools

The BioSC offers international summer and winter schools for training of young scientists in the field of sustainable bioeconomy. Basics, concepts and methods in different areas of sustainable bioeconomy are presented in theory and practice in events lasting several days.
mehr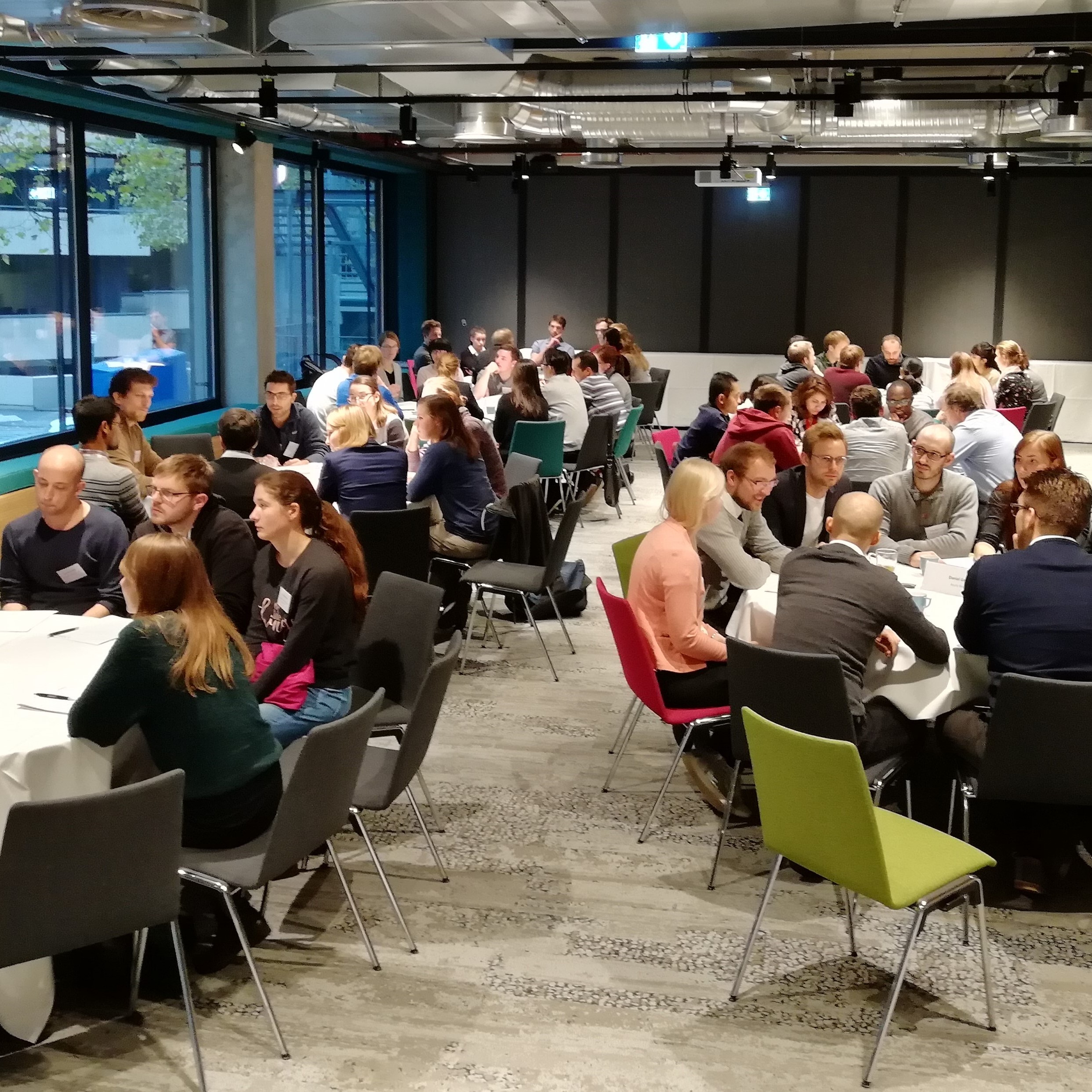 BioSC Workshops

The aim of the workshops is to enable the BioSC doctoral students to expand their methodological spectrum and cross-disciplinary networking of technological expertise.
mehr
PhD Day
The BioSC invites to the annual NRW PhD day. The aim is to enable students to exchange ideas with each other, but especially with speakers from industry and bioecomics-oriented companies.
mehr