Summer / Winter Schools

The BioSC offers international summer and winter schools for training of young scientists in the field of sustainable bioeconomy. Basics, concepts and methods in different areas of sustainable bioeconomy are presented in theory and practice in events lasting several days.
mehr
Modules
The BioSC offers the option to combine different training programs for the acquisition of practical experience in the scientific working process.
mehr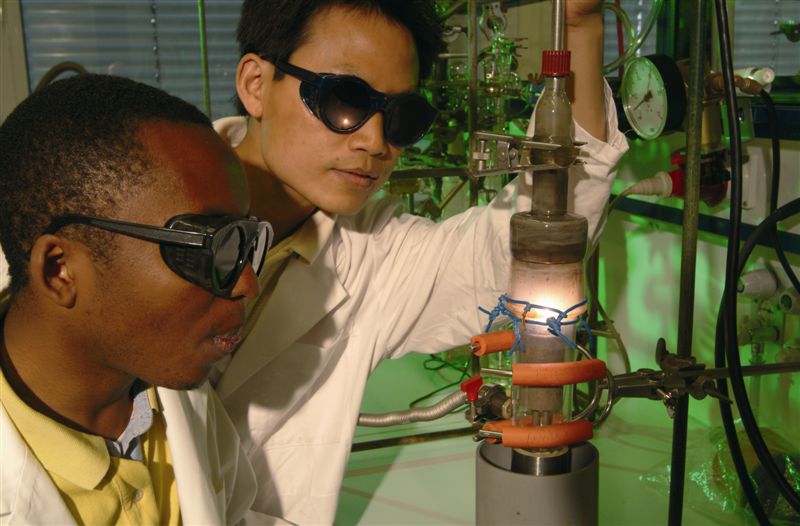 Courses
In one-day compact sessions, first insights are provided into general or specific topics of sustainable bioeconomy.
mehr