BioSC Workshops
Representatives from science, industry and agriculture meet here to discuss topics and develop bio-economically relevant concepts for the future.
mehr
PhD Day NRW
The BioSC invites to the annual NRW-wide doctoral student day. The aim is to enable students to exchange ideas with each other, but especially with speakers from industry and bioecomics-oriented companies.
mehr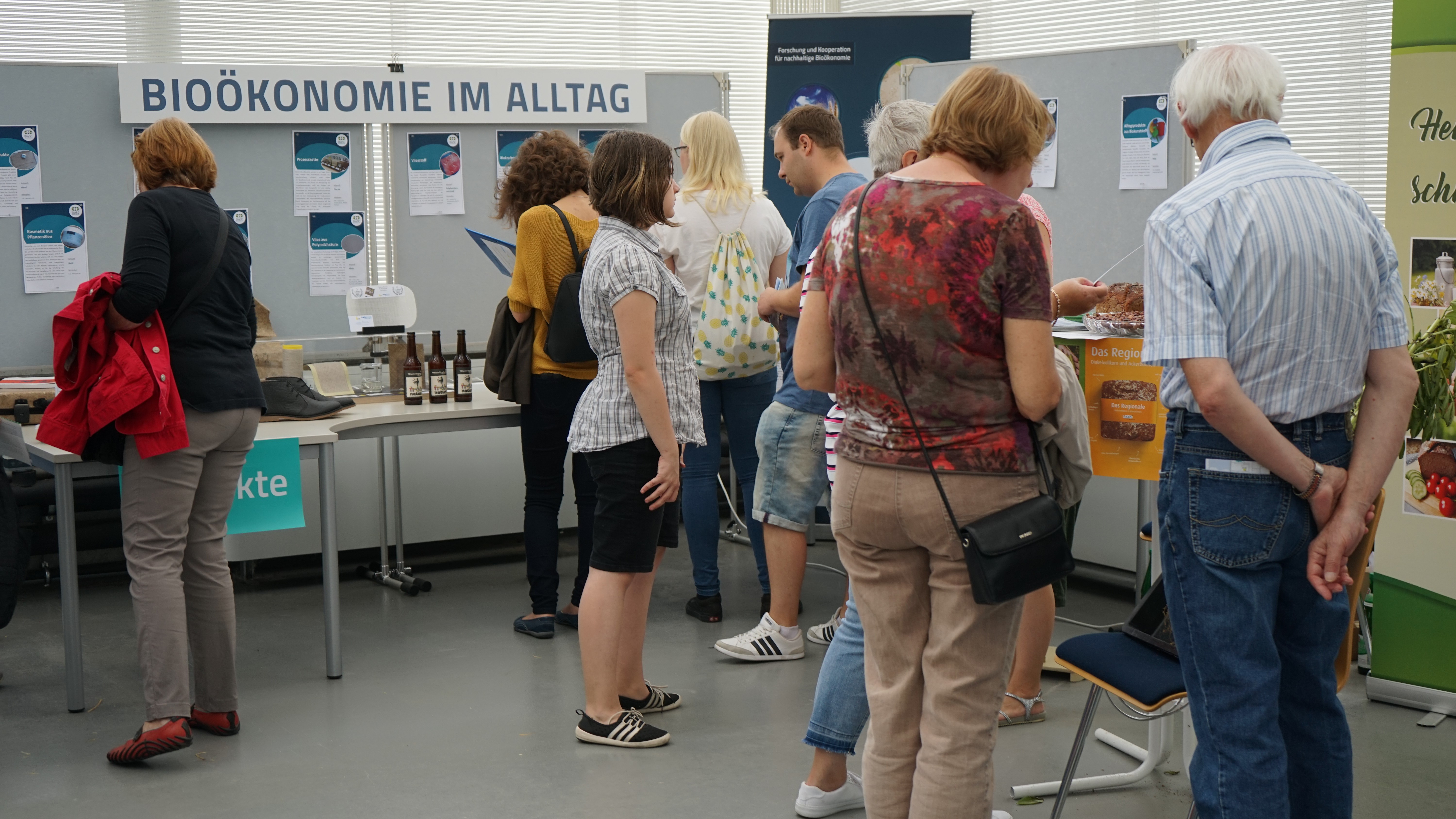 BioSC with the public

These events aim to make the bio-economy more accessible to the general public.
mehr